A Clear Path to Better Hearing
Mission Statement
---
Our mission is to provide our community with the best performing hearing aid technology the industry has to offer at an affordable price and with the best post fitting customer service experience. With over 19 years of experience in the hearing aid industry, our goal is to ensure a clear path to better hearing. That's the Fairway Hearing way! We will do our best to make this a reality for those in need.
Welcome to Fairway Hearing Center!
Fairway Hearing Center is an independent Veteran-owned and operated clinic committed to delivering personal, individualized services built around your unique hearing requirements. We are a husband and wife team, and we are excited to bring better hearing into the lives of all those in the Sussex County region!
Here at Fairway Hearing Center, our team comprises of Kivoney Mehrer, a US Army Veteran with over 19 years of experience as a Hearing Instrument Specialist, who works together with her husband, Todd Mehrer, who is a Hearing Instrument Specialist and co-owner. We are proud to be members of the Millville community and are honored to provide top-notch hearing healthcare services to our neighbors!
Fairway Hearing Center provides focused, attentive, and effective hearing healthcare solutions that last. Tailored to meet the hearing needs of all age groups, we offer a range of professional hearing services.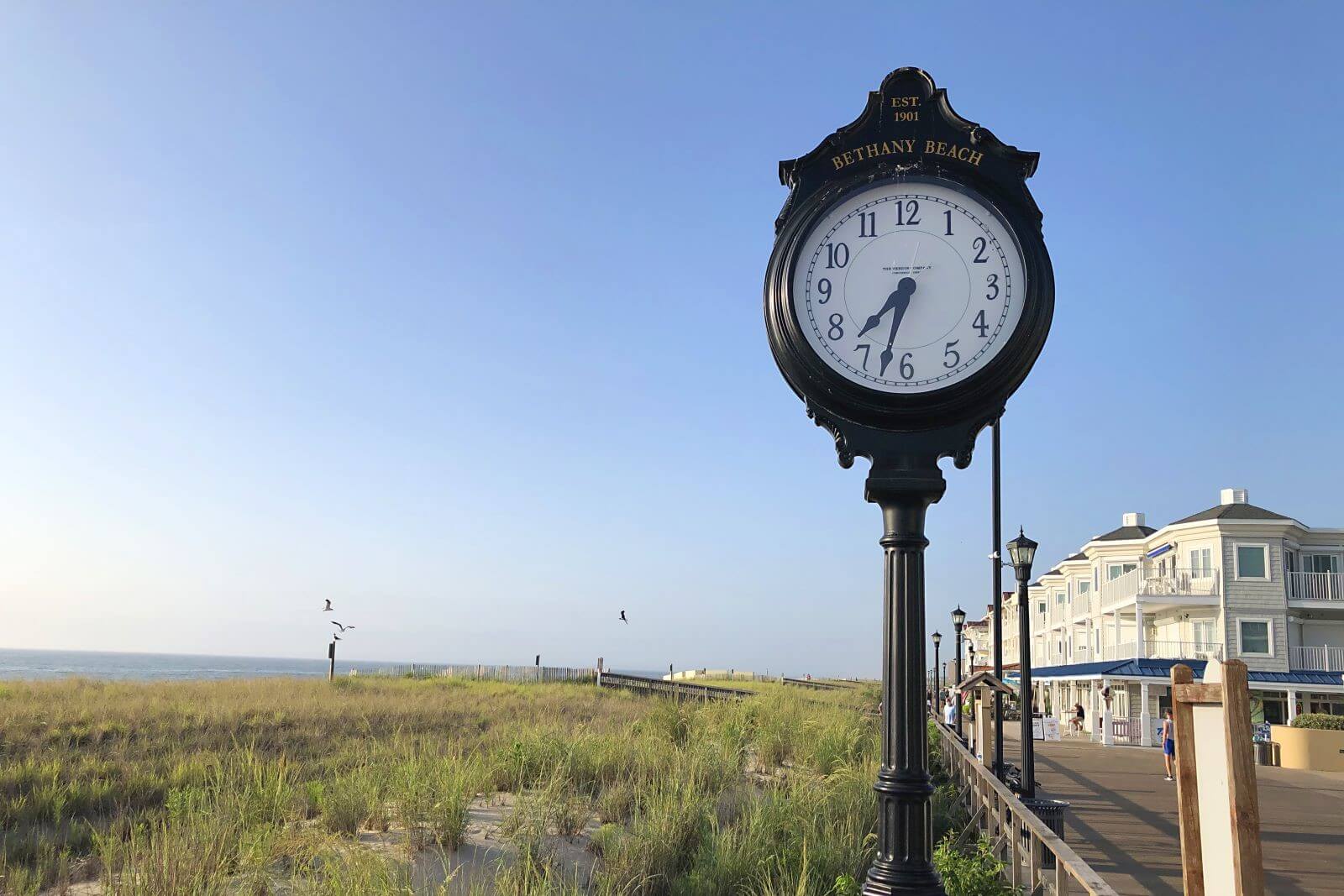 Personal Care & Attention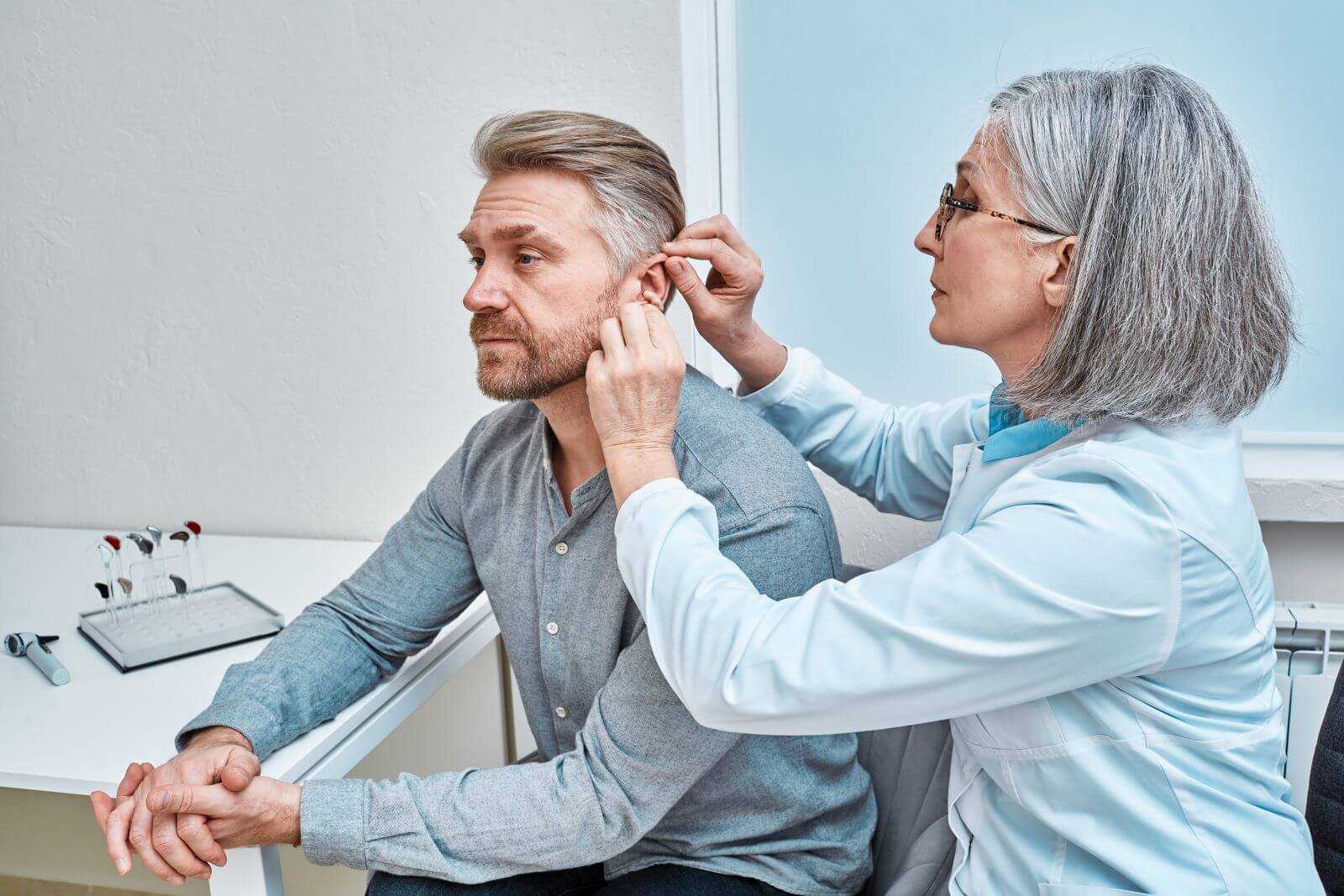 Our warm and friendly approach means our team is here to support you on your journey to better hearing. No rush, no pressure – and we're here to answer all your questions and concerns along the way.
Learn More
Veteran-owned & Operated
Led by US Army Veteran Kivoney Mehrer, it's Fairway's mission to provide a clear path to better hearing.
Economically Friendly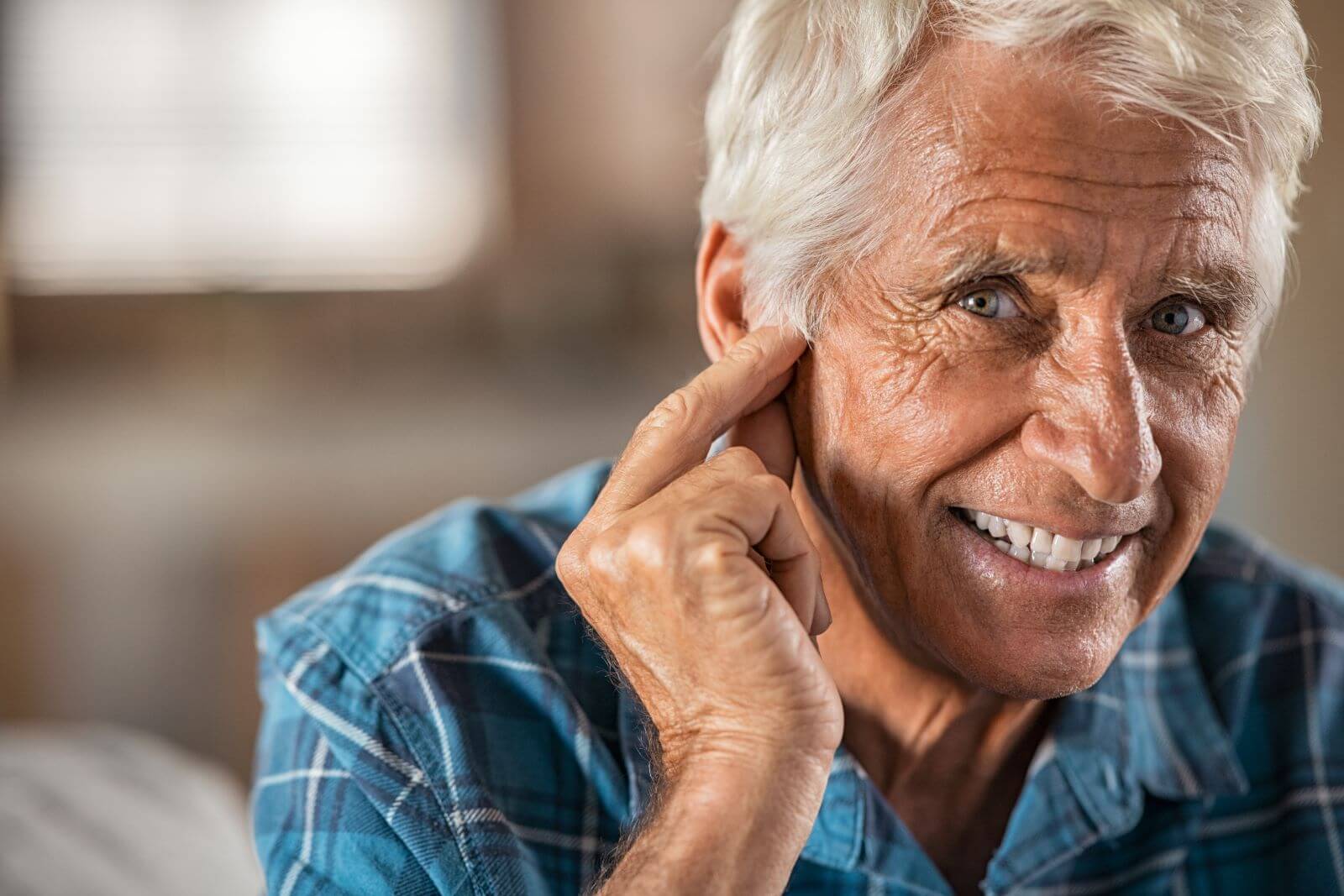 Hearing aid technology is sophisticated and a great investment. We understand the costs and are here to help you find the most optimal hearing solutions at affordable prices.
Financing Options: Fairway Hearing will work with you to ensure you can get the care you need now with financing options you can afford to pay later.
With rechargeable hearing aid technology starting at $1499 per hearing aid and 0%, no money down financing options available, we are happy to demonstrate how seamless attaining better hearing and our credit application process is.
Ask us today about our financing options when making your appointment. Please call us today at (302) 251-8252.
Reach Out Today
Independently-owned & operated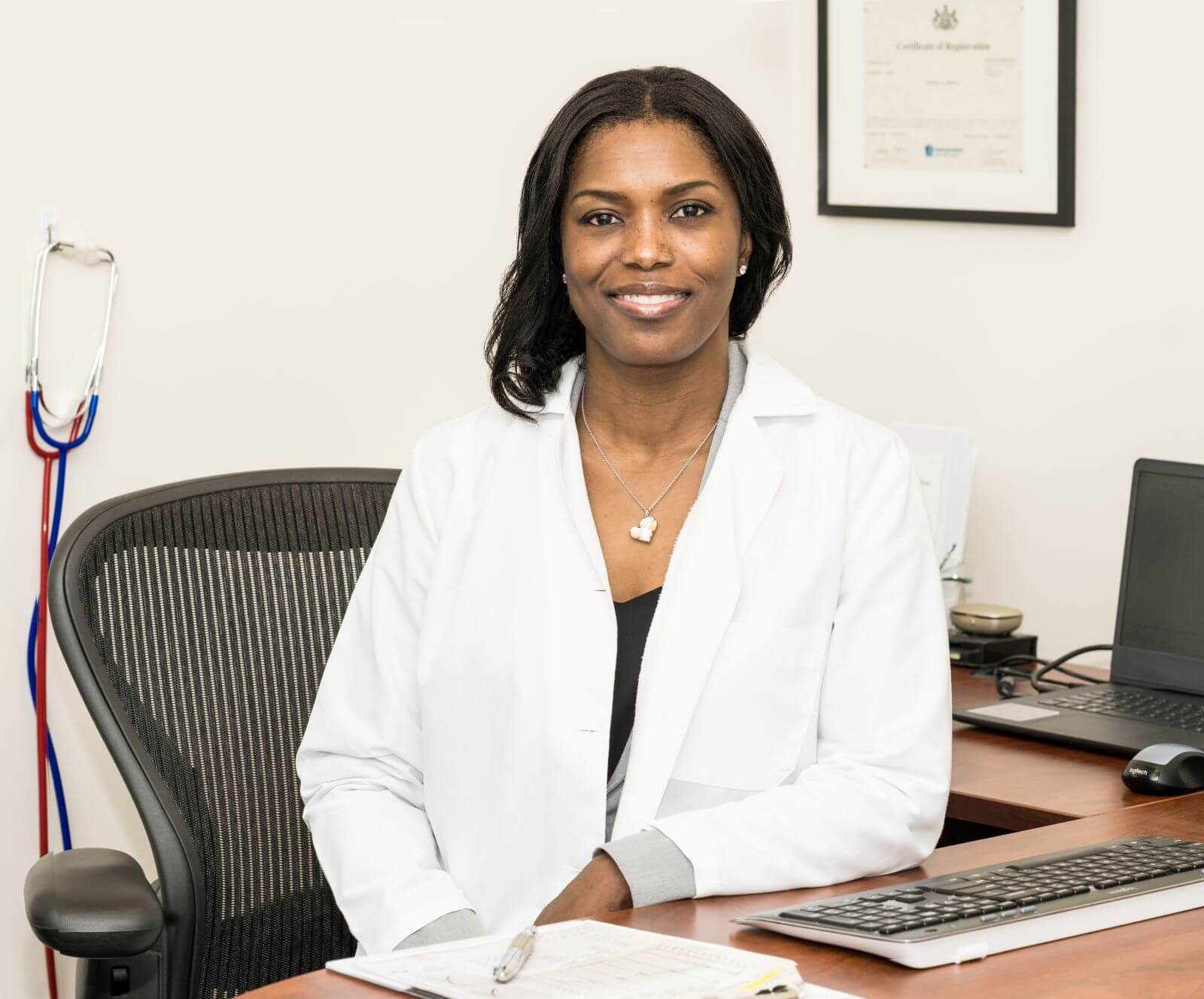 Not sponsored by any product manufacturer, which means all of our technology is specifically tailored to your personal and lifestyle preferences.
Independence provides us insight into the field of prescription-grade hearing aid manufacturers, which allows us to recommend products based on quality, the usability of technology, the viability of their business, and customer services necessary for the ongoing maintenance of their devices and accessories.
Learn More
Why Treat Hearing Loss?
---
Treating hearing loss can be incredibly beneficial and life-changing! People often think they don't need to worry about their hearing health until the problems become severe, but that couldn't be further from the truth. Getting treatment early on, not only helps address issues before they become major impediments that may be irreversible but, can also lead to: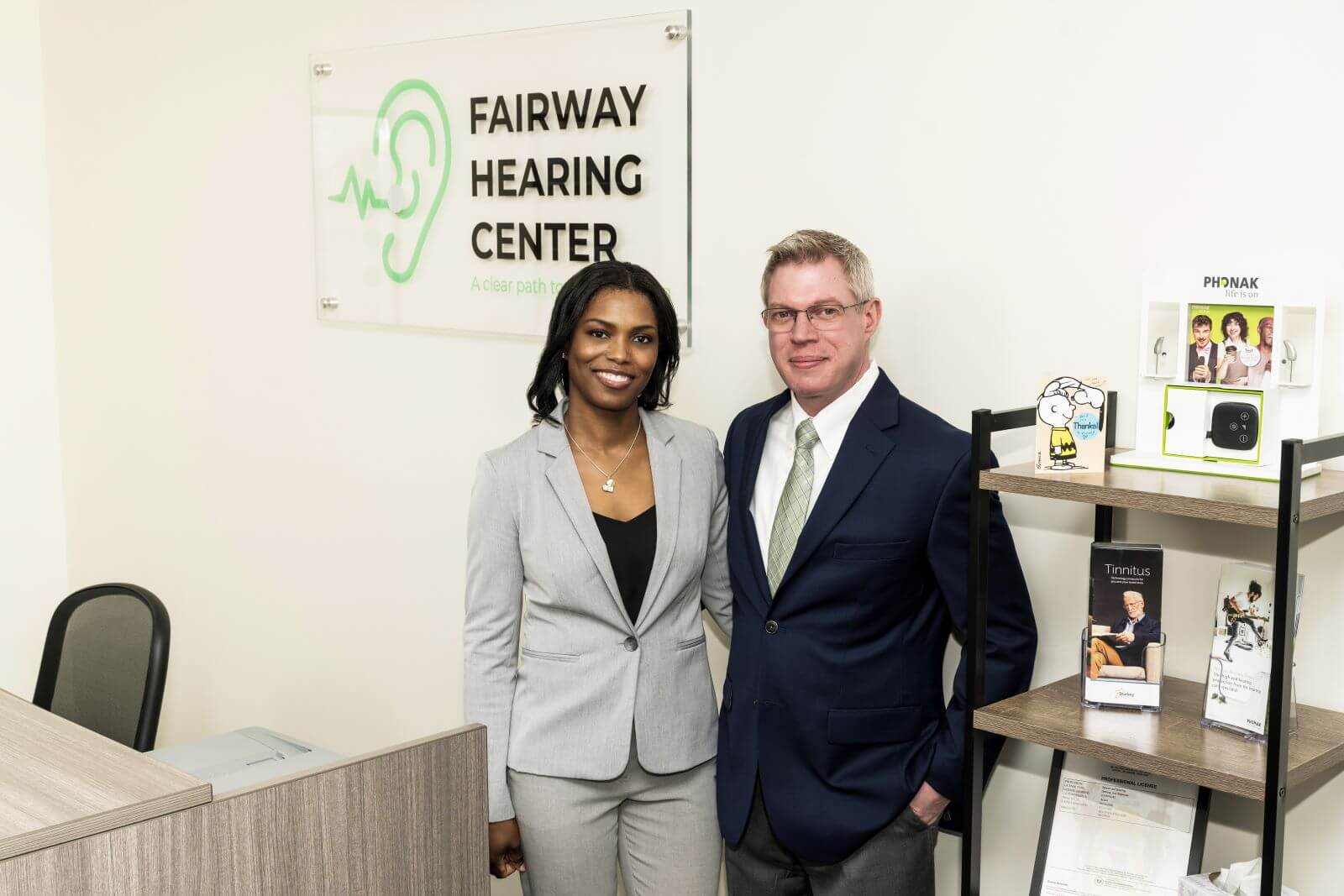 A better quality of life overall
Sharpened mental acuity
Improved social engagement
Improved cognitive function
Better long-term emotional health & well-being
With many treatments and technologies currently available today, Fairway Hearing Center is here to help you reconnect to the sounds of your life!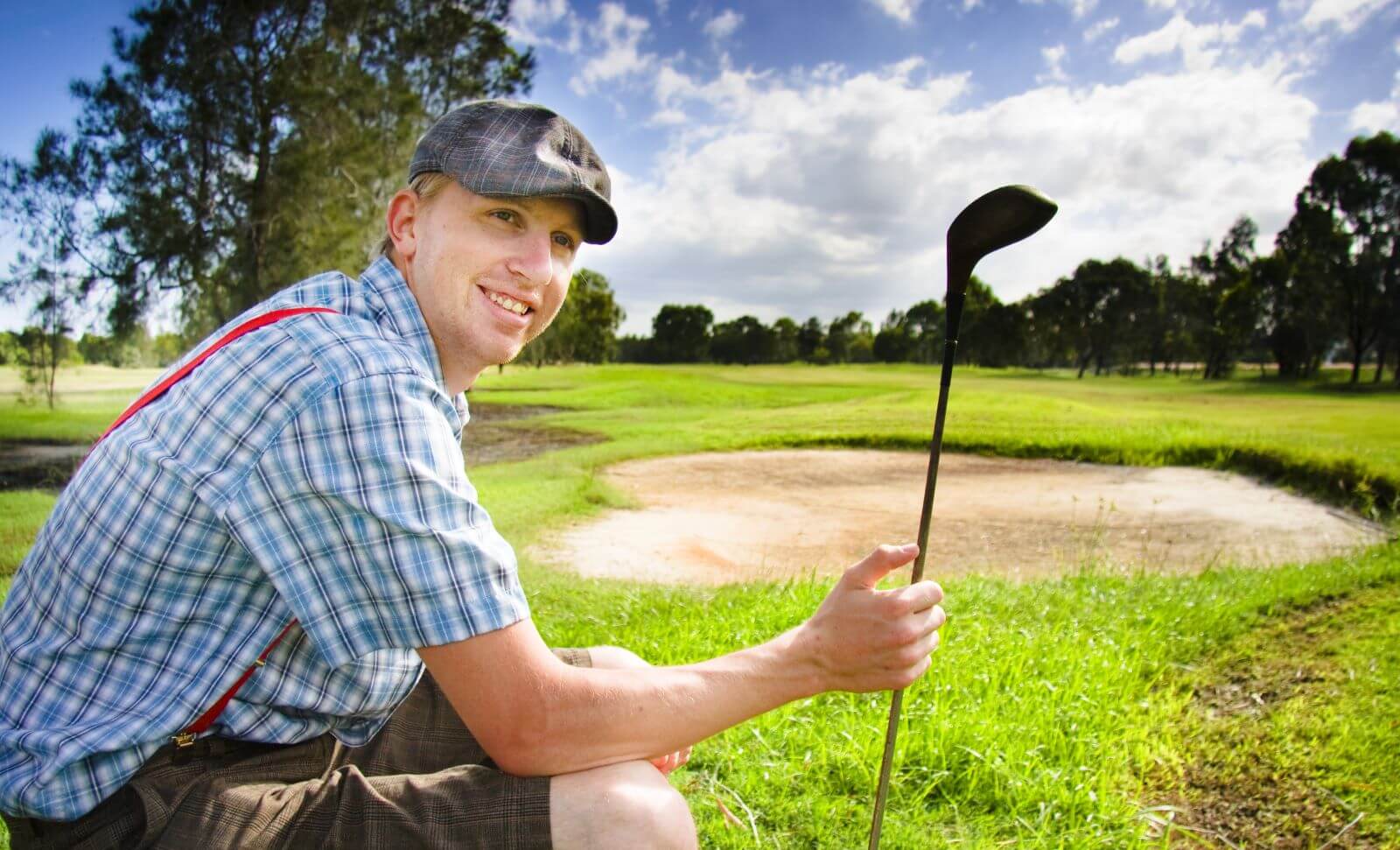 Discover Unrivaled Solutions and Services with a Veteran-Owned Clinic Today!
---
With many treatments and technologies currently available today, Fairway Hearing Center is here to help you reconnect to the sounds of your life!
Promotional Offers
Take advantage of our latest promos to help you enjoy clear hearing at an even more affordable price.
Check Promotional Offers