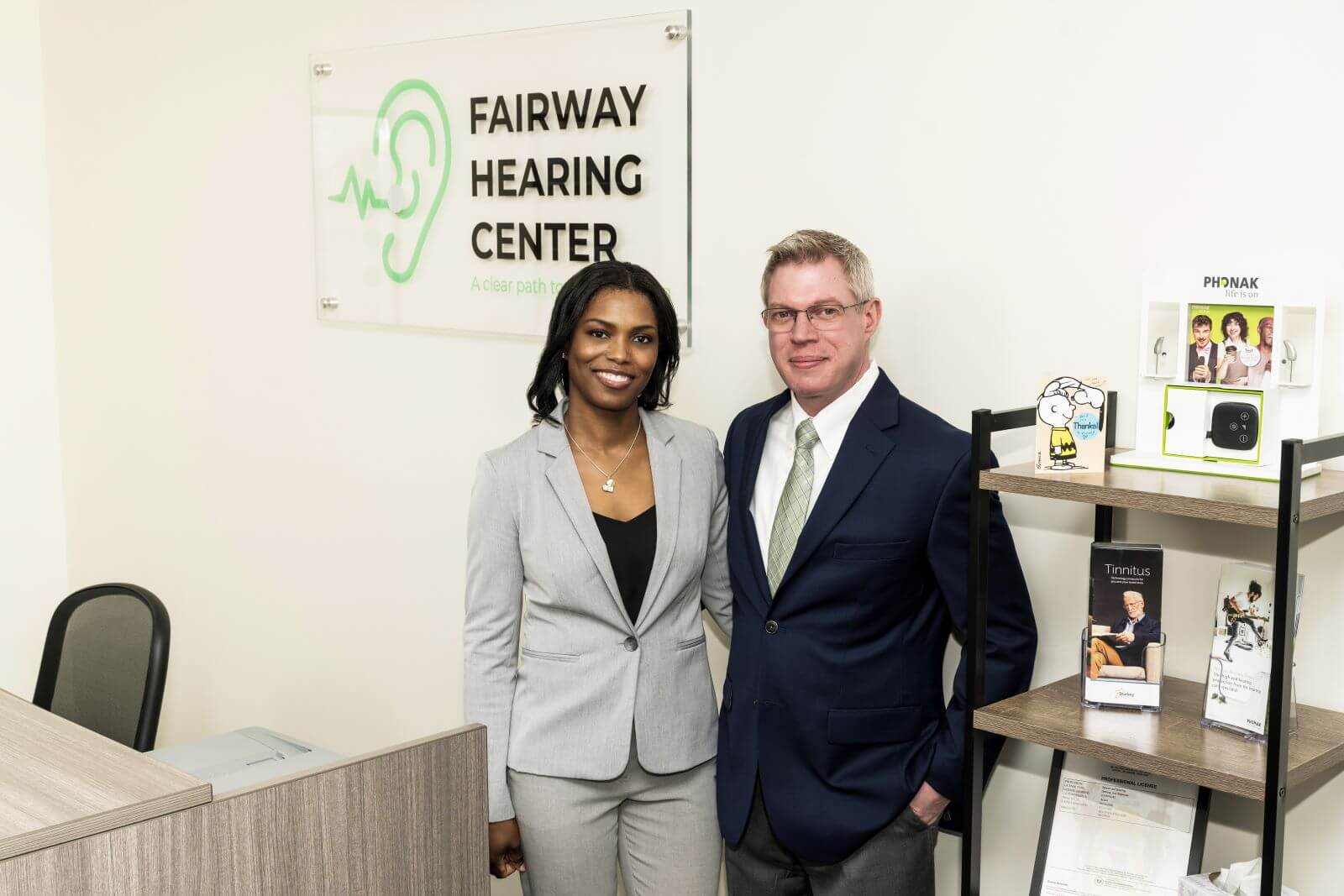 About Fairway Hearing Center
---
At Fairway Hearing Center, we provide hearing services to include hearing tests, hearing aid adjustments and hearing aid sales from top rated manufacturers, such as Phonak, Signia, ReSound, Widex, Starkey and Oticon at reduced prices. We understand that hearing loss is a very personal battle, and we believe the cost of hearing aids should not prevent an individual from securing improved hearing and a better quality of life.
Request an Appointment
Meet The Owners
---
Kivoney Mehrer is a Hearing Instrument Specialist licensed in Delaware, New Jersey, and Pennsylvania. She is a registered dealer in Pennsylvania and the Co-owner of Fairway Hearing Center in Millville, Delaware.
​After proudly serving her country as a Sergeant in the United States Army from 1998-2002, she chose a career path that would continue her spirit of service to others by pursuing a career in the field of hearing healthcare.
Kivoney has experienced the impact of hearing impairment and its effect on the people closest to her when her grandmother "Moms" lost her hearing.
"I feel that choosing a career in the field of hearing healthcare has given me a chance to do what I was unable to do back then; I experience this second chance every day while helping others to enhance their quality of life by improving their hearing."
From 2004-2007, Kivoney specialized in digital hearing aid programming and training of hearing aid fitters (H.I.S) for a regional hearing aid dealer in the Philadelphia market. In 2007, she was recruited by Zounds Hearing Inc., and in 2008 accepted the opportunity to assist Zounds corporate (an international manufacturer and retailer of state-of-the-art hearing devices) by opening, establishing, and managing multiple stores during their East Coast expansion.
Kivoney successfully opened and managed two stores in southern New Jersey and one in Pennsylvania. Her focus became hearing aid fitting and management of the Mt. Laurel, New Jersey hearing center, where she achieved year over year growth and ranked in the top 5 of all Zounds stores nationwide for 6.5 years.
​From 2014-2021, Kivoney became the manager and hearing aid fitter in a new location in Cherry Hill, NJ, and Bensalem, Pennsylvania, a store she originally opened for Zounds in years prior. Focused on customer service and brand integrity, she established a rapport with existing and new Zounds clients. Due to a strong desire to honor fellow Veterans, she participated in the Montgomery County and Bucks County Veterans Discount Programs.
Today she is the co-owner of Fairway Hearing Center in Millville, Delaware, and the proud owner of Signal Candle Company. Signal Candle Company has pledged to donate a portion of sales to help veterans and first responders who need assistance acquiring hearing aids. She also extends a discount through her hearing aid discount program to Veterans and First Responders, regardless of need, to honor them for their service.
While owning a hearing aid clinic has been Kivoney's dream for many years, Todd has also invested in that vision. "My father had been a patient of Kivoney's for years," says Todd. "Hearing aids made a dramatic improvement in his hearing. He became more involved in conversations and was the life of the party once more." The experience inspired Todd to obtain his hearing aid dealer license seven years ago.
The Mehrers purchased their home in Millville in 2018 and moved in full time in 2021. They both quickly noticed that there were no local hearing options available. "Many people depend on their children for care. Having providers available locally, means not having to battle traffic or lose long periods of time from work; It also allow some patients more independence," says Kivoney. Both Todd and Kivoney are pleased to be able to offer this new, local option while fulfilling their dream of owning their own practice.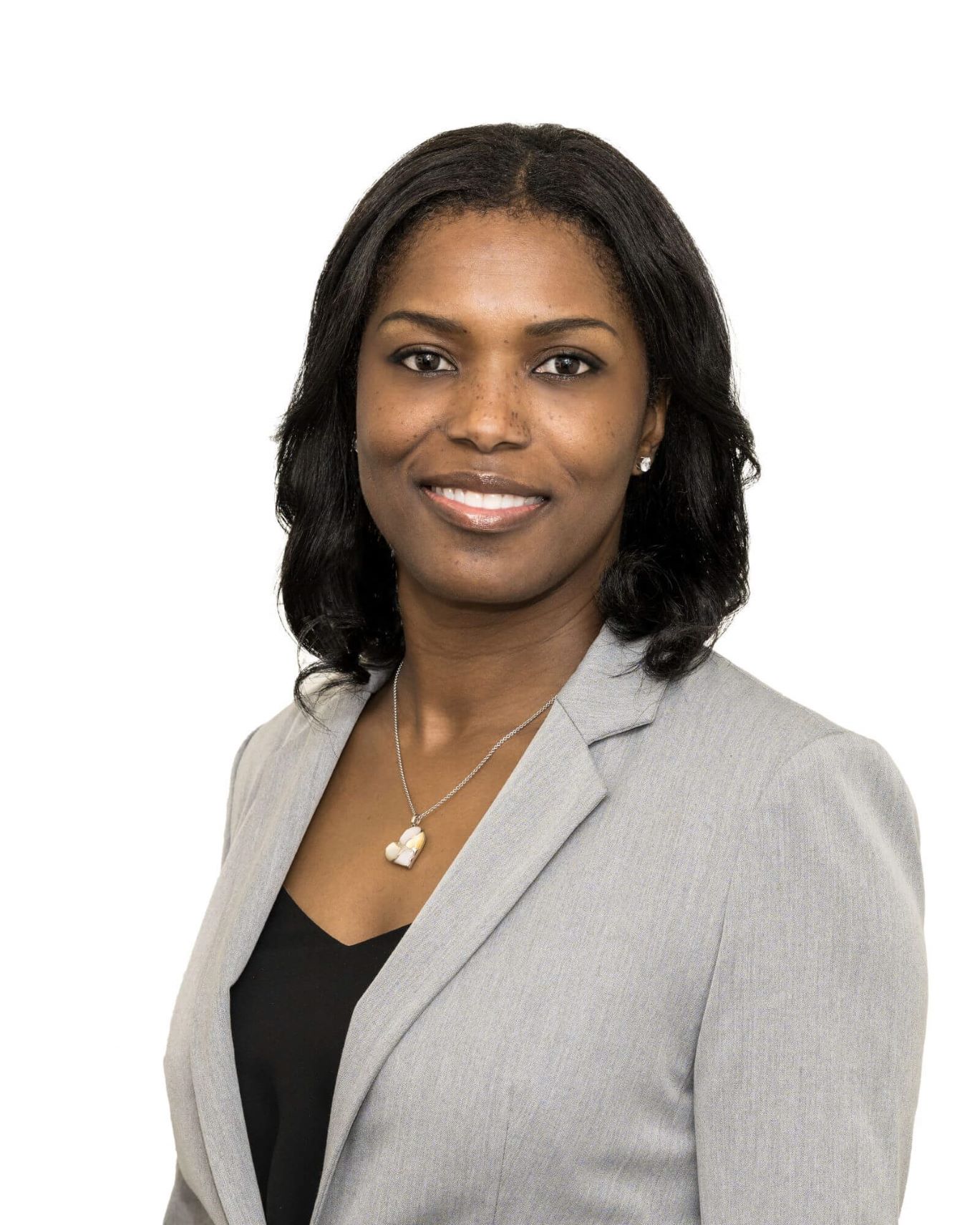 Kivoney Mehrer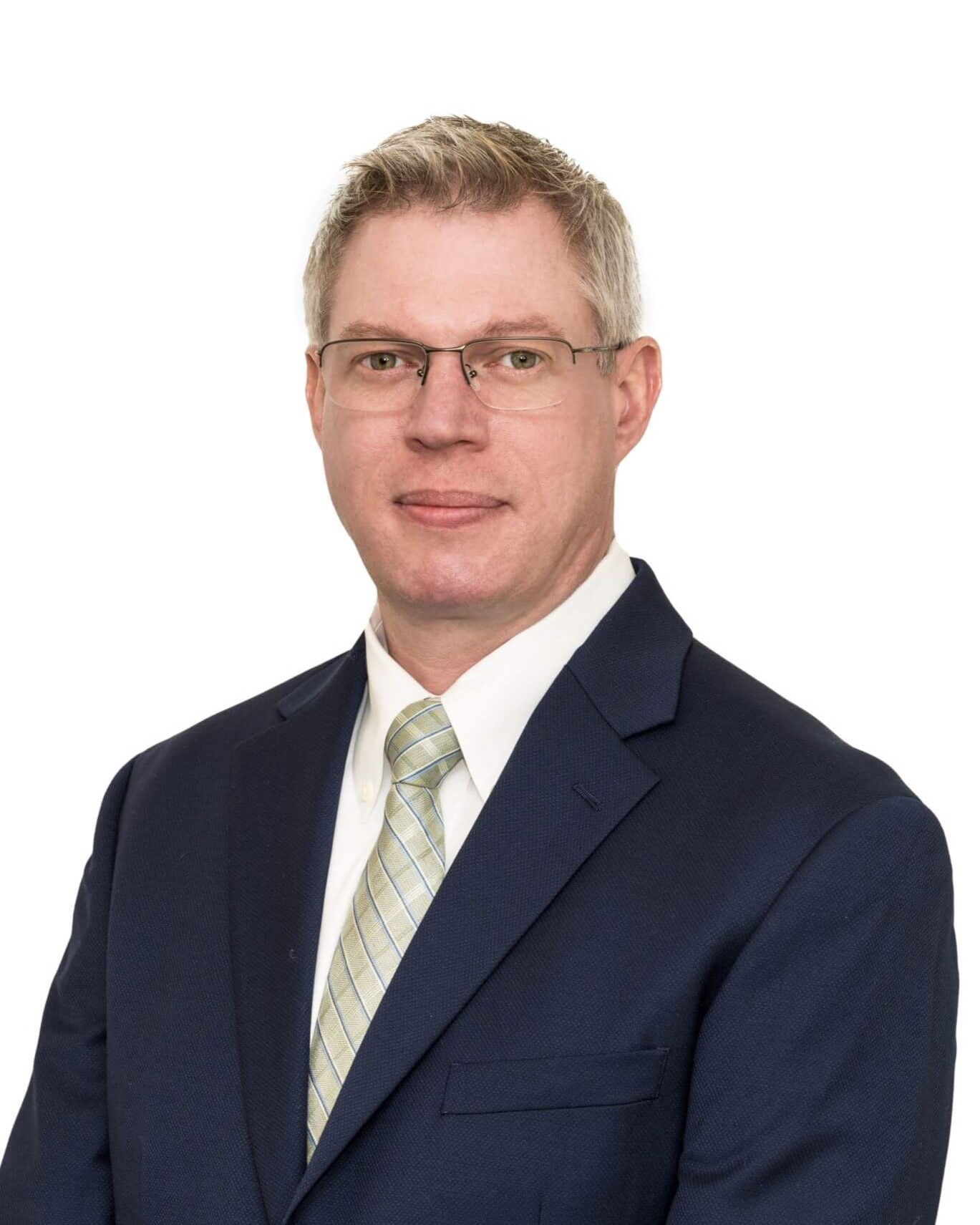 Todd Mehrer