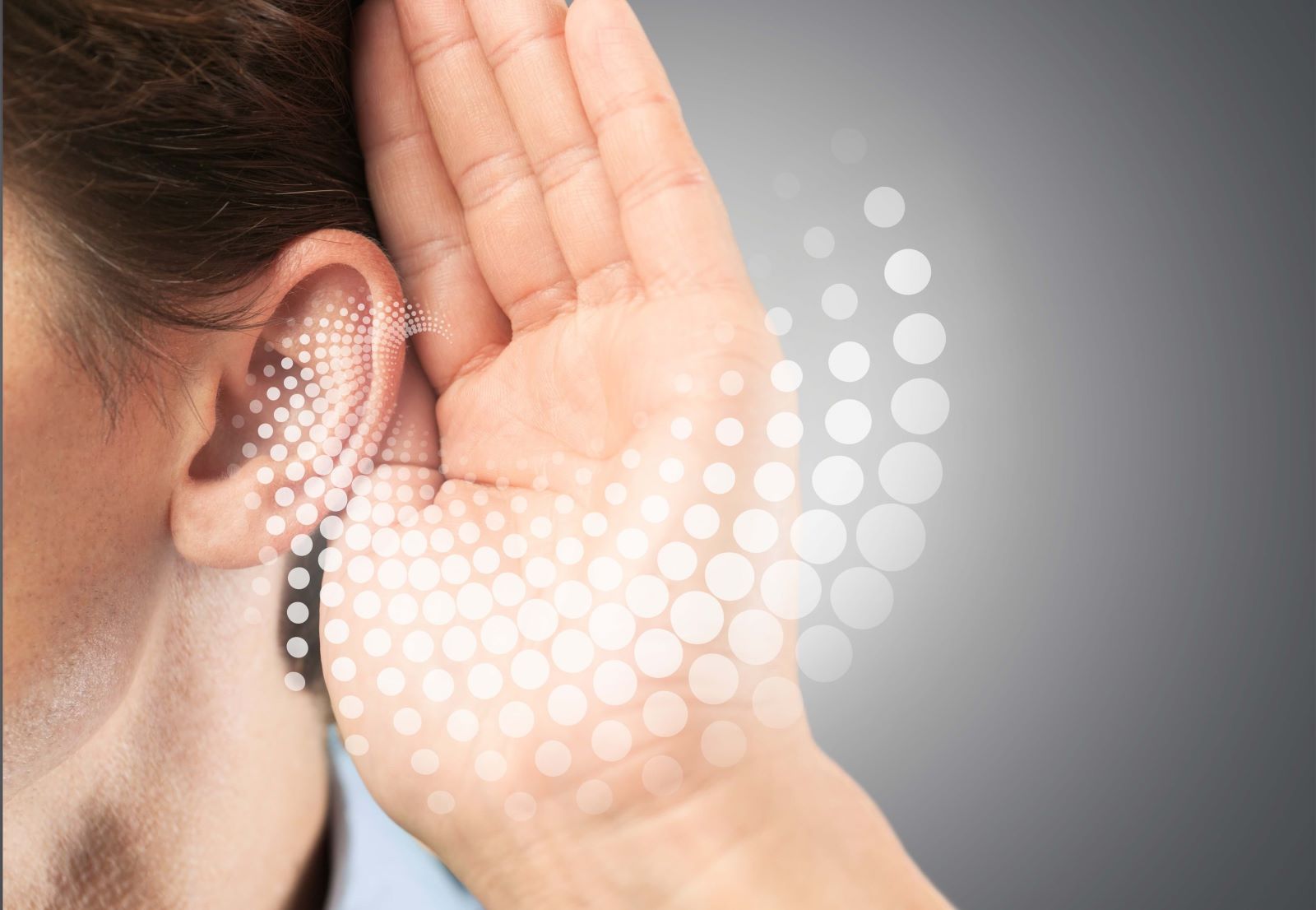 Hearing Tests
---
Many patients first stop in to see us because they are not sure if they need a hearing aid. If you believe you or a loved one is experiencing the onset of hearing difficulties, a hearing test can determine if the problem requires a hearing aid. We are passionate professionals who provide personalized assessments to get the most accurate diagnosis and effective treatment possible. Give us a call today to schedule a hearing test to determine if you have a hearing loss and if hearing aids are the solution for you. If a hearing aid is needed, we offer a wide range of products that can help improve your quality of life.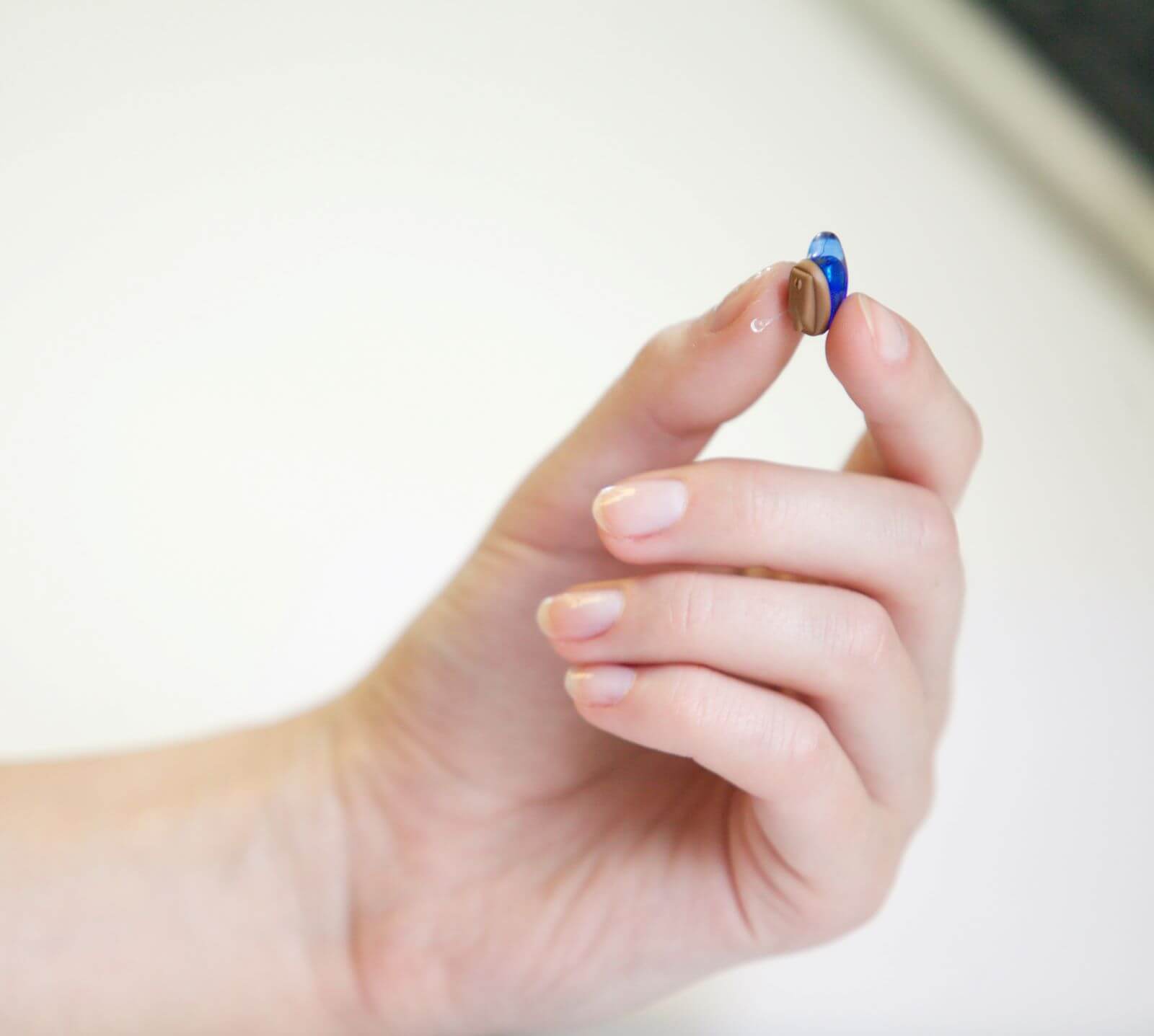 Hearing Aid Fittings
---
Today there are many types of hearing aids available on the market to choose from, each with its own unique features and benefits to enhance your hearing experience; The prospect of making a purchase can feel overwhelming. We are here to help you navigate these options and to guide you in selecting the best choice for your hearing needs. Because we are independent, we offer a wide range of hearing aid styles, power, and technology and will work with your chosen manufacturer to find the best fit for you. At Fairway Hearing Center, we want you to feel at ease and understand exactly what you're getting when investing in these life-changing devices.
Although hearing aids are one of the most common and successful treatments for hearing impairment, the degree of accuracy with which they are fitted and programmed to suit your personal and lifestyle needs determines how effective they truly are. That's why our team of specialists are here to help with meticulous hearing aid fittings that consider all your individual needs. Our expertise and background will guarantee that your device is calibrated to fulfill every requirement, allowing your hearing aids to provide you with the best listening experience possible!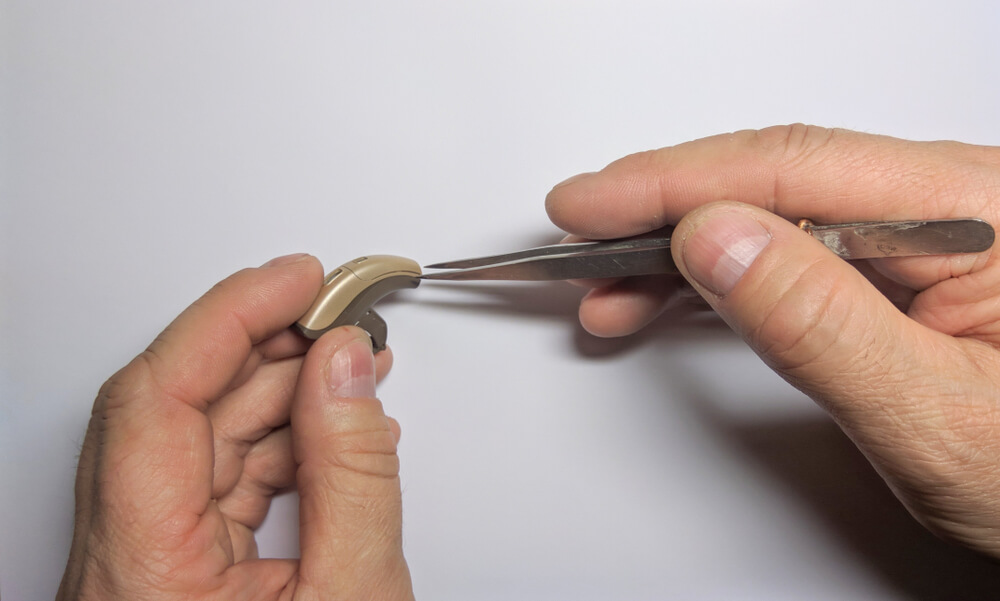 Hearing Aid Repair & Servicing
---
For continued high-quality sound and the longevity of your hearing aid devices, your hearing aids require professional cleaning and servicing on a regular basis. As part of our commitment to the best post fitting experiences of our patients, we offer ongoing cleaning, inspection, and adjustments of your hearing aids at a time that is convenient for you.
We also repair all make and model hearing aids. If you choose to leave your hearing aids with us, we will provide you with a loaner hearing aid to use while your hearing aid is out for repair at no charge.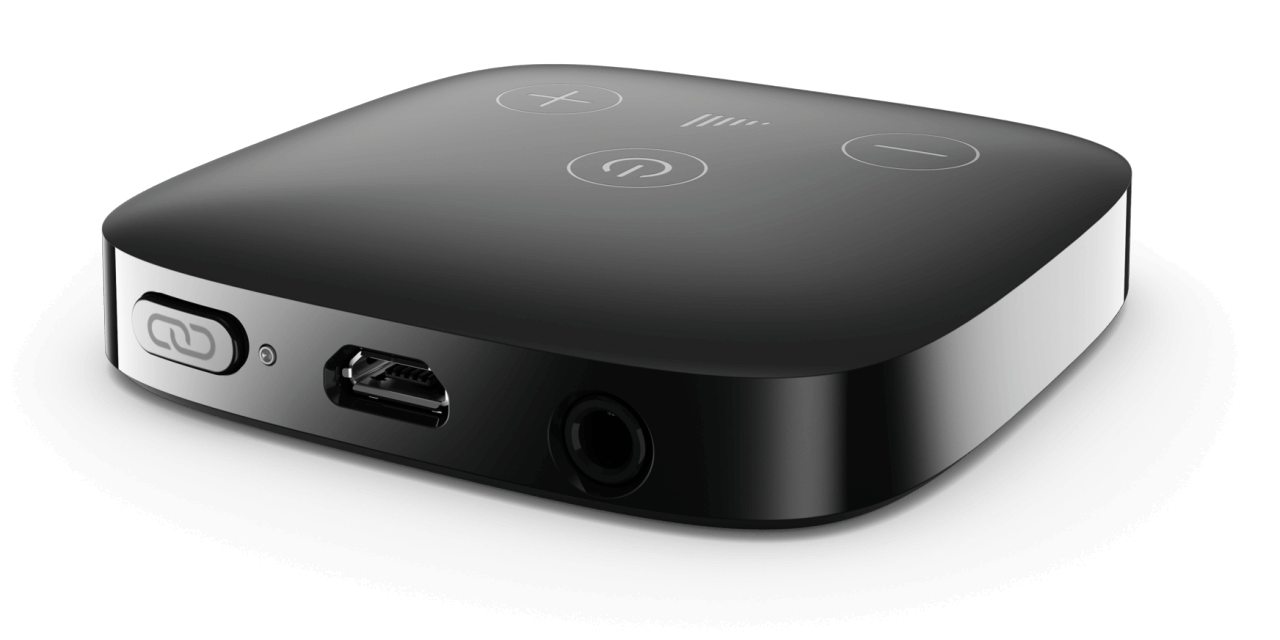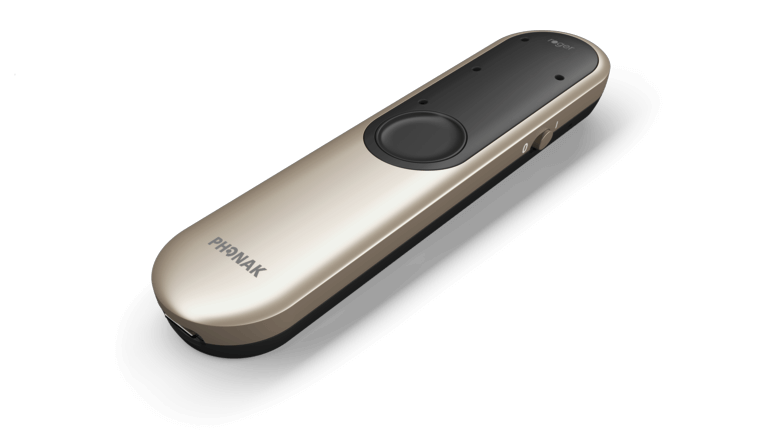 Assistive Listening Devices
---
At Fairway Hearing Center, we understand the importance of having the proper assistive listening device when you are faced with extremely noisy or complex sound environments. There are a wide variety of devices available, and it is crucial to be equipped with one that meets your individual hearing and lifestyle needs, so you can confidently engage in all aspects of life. We are devoted to helping you find the ideal assistive listening device that will allow you to hear and communicate in almost any given situation. You will see a whole new world of opportunities and activities open up before you with the right device!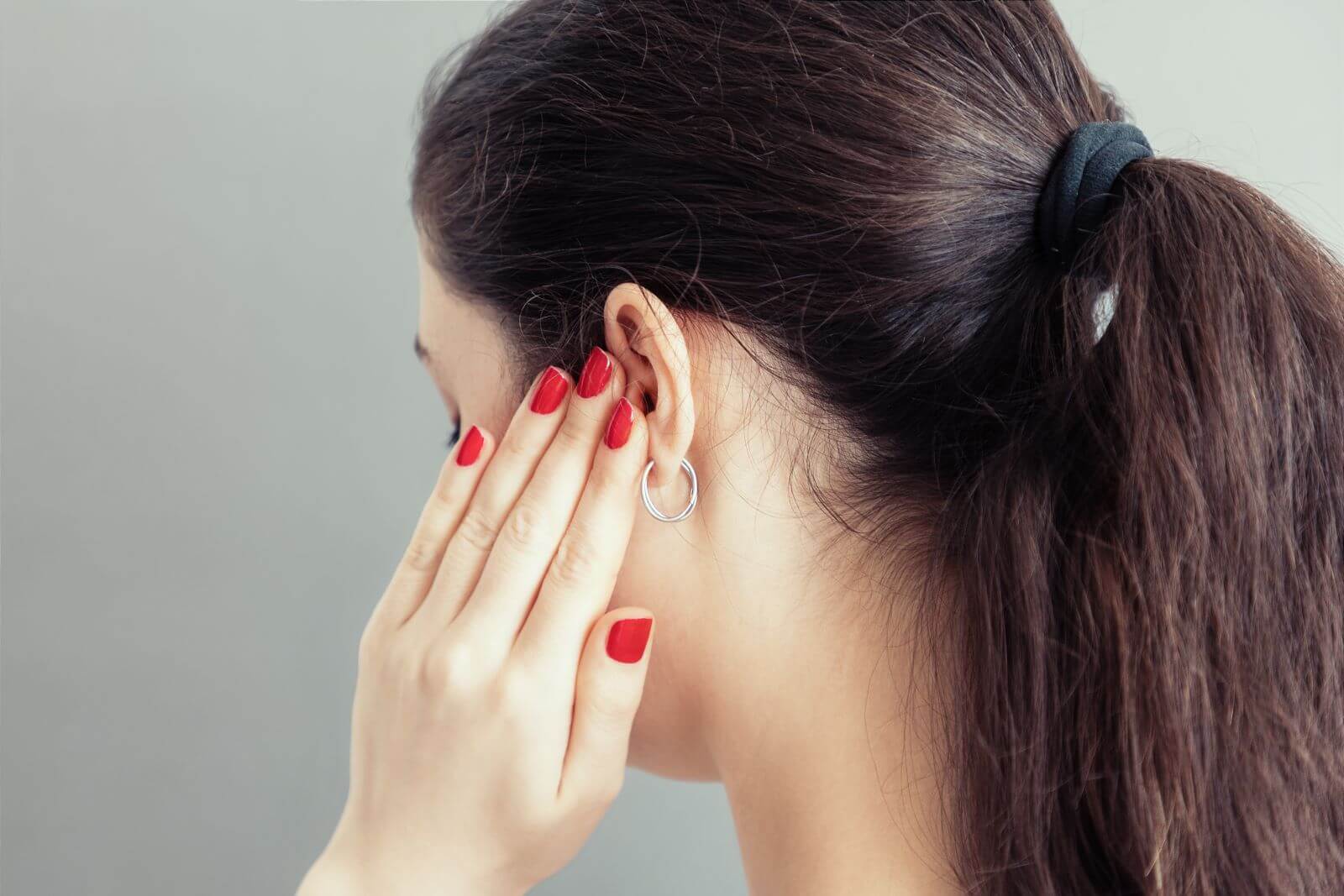 Tinnitus
---
Our hearing healthcare specialists are at the top in the field when it comes to tinnitus relief and management. They will assess your tinnitus symptoms and determine which treatment plan will work best for you. Whether it's a simple hearing aid prescription or a more comprehensive approach, our experts at Fairway Hearing Center have the experience and resources to provide you with effective, lasting solutions. With their help, you can expect to reduce or minimize the impact of debilitating symptoms, so don't hesitate to reach out and let us lift the grip of tinnitus from your life!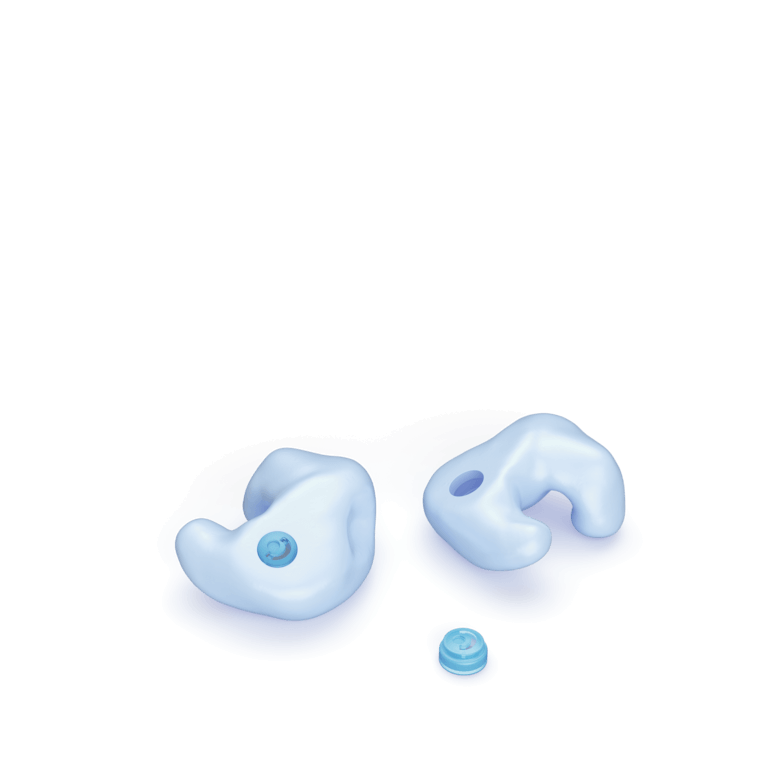 Custom Hearing Protection
---
With custom-made hearing protection tailored to conform to the precise dimensions of your ear's anatomy, you know you're getting the best defense against harmful noises and irreversible hearing damage. There are a number of different types of custom hearing protection products available, with various sound filtering and amplification options. Fairway Hearing Center's specialists will work with you to determine which instruments best suit your lifestyle or occupational needs and are ready to fit you with the best preventative measures available. Come in today and begin safeguarding your precious hearing for a lifetime!